Conor McGregor Trained Olympic Gold Medalist Helen Maroulis
Conor McGregor
Training MMA with Female Olympic Wrestler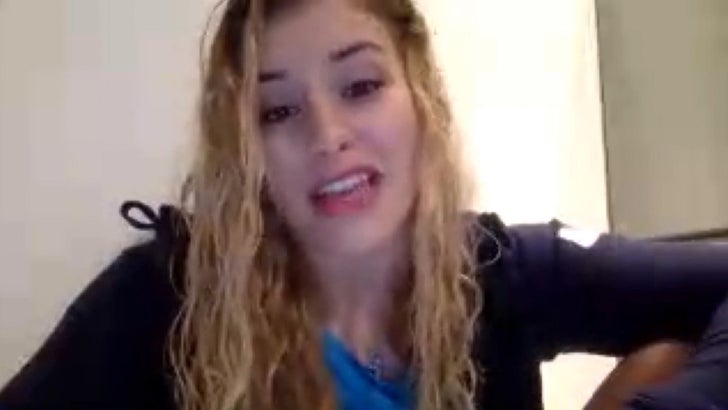 TMZSports.com
Maroulis -- the first American female wrestler to take gold in the Olympics -- posted a picture with Conor on Instagram ... leading people to wonder why the wrestler and fighter were together.
Helen gave us the answer ... it was all about working up a lather!
"It was awesome. We rolled around for a good while. Play wrestling, sparring," Maroulis told TMZ Sports. "He kinda showed me the differences when you're wrestling against the cage which is obviously very different than regular wrestling."
Helen says the lessons from Conor didn't end on the mats ... he also schooled her on handling the media.
As for when we'll see her fight, Helen insists she still hasn't made up her mind on the move to MMA ... but all signs seems to be pointing to a foray into the combat sport.