Nate Burleson to Calvin Johnson -- QUIT DANCING ... Come Back to the NFL
Nate Burleson to Calvin Johnson
QUIT DANCING
Come Back to the NFL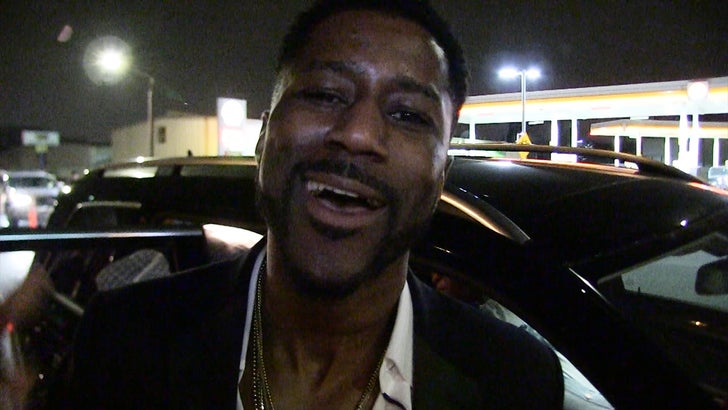 TMZSports.com
Enough with the sequins and the cha-cha ... Calvin Johnson needs to get his ass out of the ballroom and back into the NFL ... so says his ex-teammate, Nate Burleson.
The ex-WR -- who's now hosting "Good Morning Football" on the NFL Network -- was out in Houston Wednesday night when he stopped our guy and sent a personal message to the Detroit Lions legend.
He also shouted out Marshawn Lynch ... saying BOTH dudes still obviously have more gas in the tank.