Charles Oakley: James Dolan Is the New Donald Sterling
Charles Oakley:
James Dolan Is the New Donald Sterling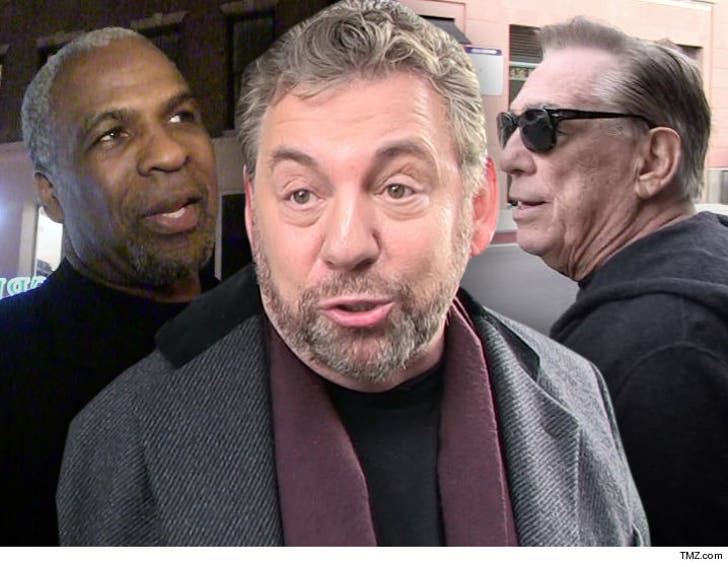 Breaking News
Charles Oakley just compared Knicks owner James Dolan to disgraced ex-Clippers owner Donald Sterling -- but stopped short of calling him a full-blown racist.
Oakley was asked about Draymond Green's claim that Dolan has a "slave master mentality" -- and while Charles wouldn't definitely agree with the term ... he didn't say Green was wrong either.
Oakley sounded off on "SI Now" and said he predicts the Knicks "will end up the same way as the Clippers" -- clearly insinuating that Dolan will be run out of town a la Sterling.
When pressed if he thought Dolan was a racist, Oakley said, "He's on the level."
Of course, TMZ Sports broke the infamous audio of Sterling telling V. Stiviano not to bring black people to Clippers games ... even Magic Johnson.
He was subsequently banned from the NBA for life.