The Miz on Big Show vs. Shaq ... Big Show Would Never Back Out (VIDEO)
The Miz
On Big Show vs. Shaq:
Big Show Would Never Back Out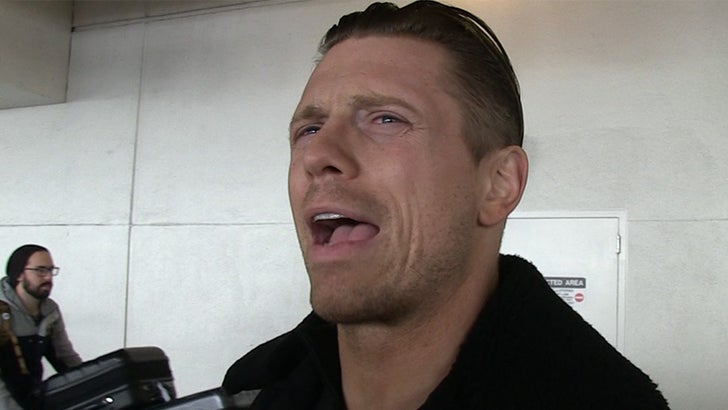 TMZSports.com
If the Shaq vs. Big Show supermatch at WrestleMania falls apart, The Miz says don't point the finger at Show.
With Shaq saying things are not looking good behind the scenes, everyone wants to know who to blame if the big men don't square off in April.
"I don't think Big Show would back out," Miz says ... "I don't see him backing out of anything ... especially WrestleMania. It's the biggest event of the year."
Shaq has said there's still a chance the fight can be saved -- guess we'll see.