W. Kentucky Football ... Video Of Frat House Brawl Shows Brutal Form Tackle
W. Kentucky Football
Video Of Frat Brawl
... Brutal Form Tackle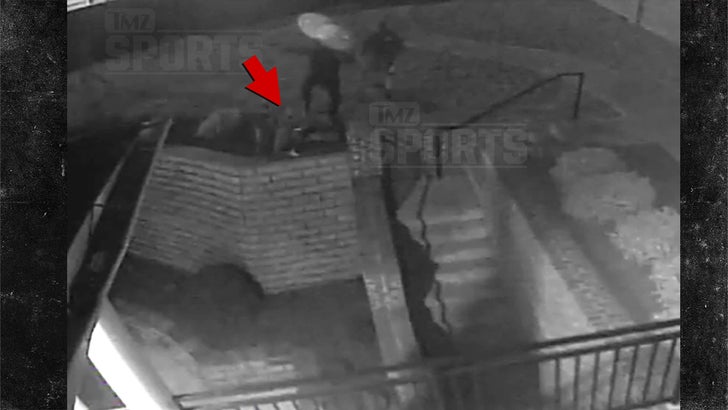 3/5/17
TMZSports.com
TMZ Sports has obtained footage of the frat house fight allegedly involving several members of the Western Kentucky football team ... and it's violent.
In the footage, one of the attackers -- supposedly a football player -- takes a running start and form tackles an alumni member of the Pike fraternity.
After the tackle, several people rush over to the fallen man and begin to stomp and punch him.
According to the police report, the victim says he was called to the location by an active Pike member who warned him that several football members showed up to the house looking to fight.
The victim claims he went to the E.R. for injuries sustained in the attack but miraculously suffered no internal injuries.
Cops say they are investigating -- but so far, no arrests have been made.