Louis Tomlinson's Alleged Victim Says He Punched Her in the Face
Louis Tomlinson
He Punched Me, a Girl, in the Face ...
Alleged Victim Claims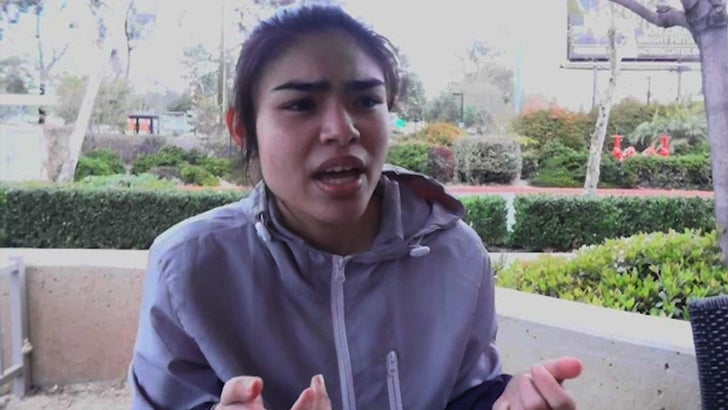 Coleman-Rayner
Louis Tomlinson did more than scrap with a paparazzo -- he also slugged the female witness square in the eye ... according to her.
Ana Becerra gave her side of the airport brawl, claiming she became a victim when Louis' gf went on the attack. She claims Louis jumped in to break things up, and she was shocked when he popped her in the face.
Becerra showed her injuries, allegedly from the fight and says she's planning to sue based on one simple principle -- men shouldn't hit women.
We broke the story ... Louis got into it with a paparazzo who was shooting the 1Der's gf, and then fought off Becerra -- who admits she too was shooting video with her phone.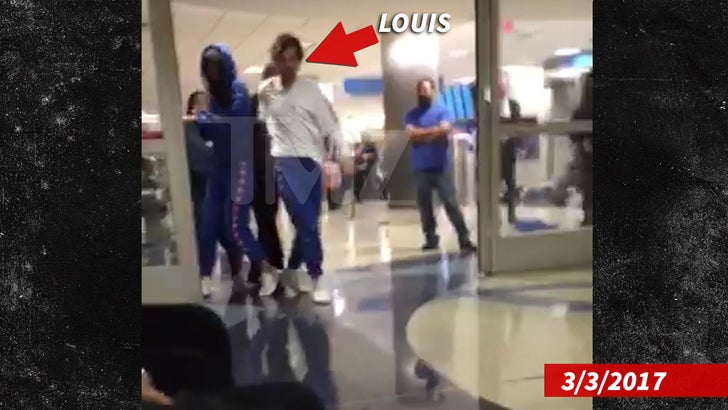 TMZ.com