David Hasselhoff Gives German Props to Dirk Nowitzki ... Let's Duet Together! (VIDEO)
David Hasselhoff
German Props to Dirk Nowitzki
... Let's Duet Together!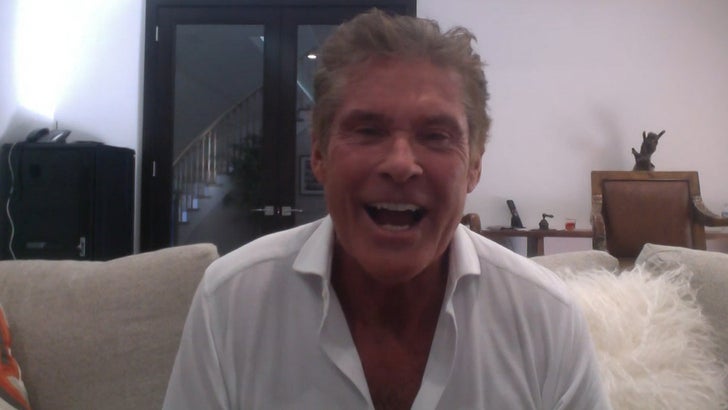 TMZSports.com
The Hollywood legend was PUMPED his favorite NBA star scored 30,000 career points this week -- and gave the 38-year-old a little German message to congratulate him!
By the way, Hoff says he loved when Dirk covered his famous song, "Looking for Freedom" a few years ago ... and says it's about time they got together for a duet!