NBA's David Lee: Dirk Ain't Leaving the Mavs ... He Loves Dallas Too Much
NBA's David Lee
Dirk Ain't Leaving the Mavs
... He Loves Dallas Too Much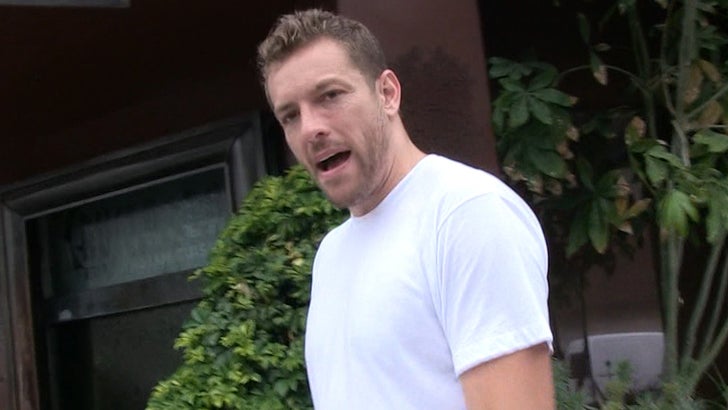 TMZSports.com
Good news for Mavs fans ... David Lee tells TMZ Sports he doesn't believe Dirk Nowitzki will leave Dallas for greener pastures ... despite the fact Dirk just opted out of his contract.
Instead of signing his option and returning to make $8.7 mil next season -- Dirk opted out and will become an unrestricted free agent on July 1st. There are rumors he's considering going to the Golden State Warriors.
So, when we saw Dirk's Mavs teammate, David Lee, out in L.A. Friday -- we had to ask for his thoughts.
Lee gives a pretty compelling reason for why he thinks Dirk will be back in Big D next season.
Seems it's now up to Mark Cuban to produce the check ... stay tuned.