Brett Favre Trains With ATL Falcons Corner ... 'He Could Play In NFL Right Now'
Brett Favre
Trains With ATL Falcons Corner
'He Could Play In NFL Right Now'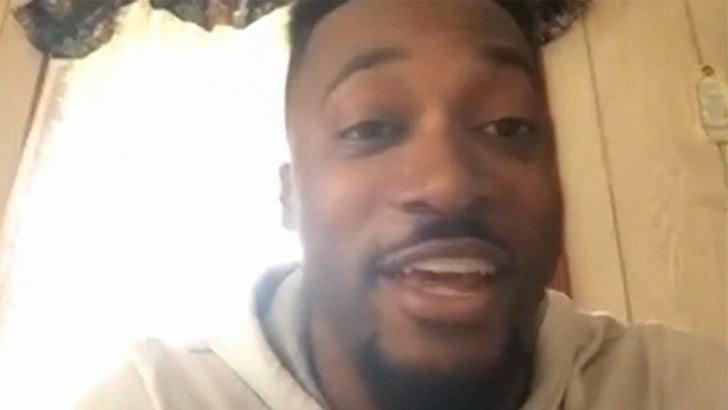 TMZSports.com
Brett Favre fired up his laser rocket arm for a training session with Atlanta Falcons cornerback Robert Alford Wednesday ... and the guy tells us Favre STILL has the tools to play in the NFL.
Alford -- who famously picked off Tom Brady for a TD in the Super Bowl -- tells TMZ Sports he was at the Traction Sports Performance center in Louisiana when Brett stopped by.
Alford says Favre didn't even warm up ... he just grabbed a ball and started rifling away -- "throwing lasers on the dot."
Alford says he's 100% convinced the 47-year-old could seriously compete in the NFL -- as long as he had an offensive line that could allow him to sit back and sling it.
He even has a message for all the teams still looking for a QB ... "GO GET [FAVRE]."