Peyton Manning Slams Door on Political Career
Peyton Manning
Slams Door on Political Career
Peyton Manning says he has absolutely ZERO plans to run for political office in his post-NFL life ... saying he has NO IDEA where the rumors even started.
Rumors had been swirling for months that Peyton could run for senator in Tennessee in 2020 ... and John McCain even endorsed the idea, calling Manning an "American hero."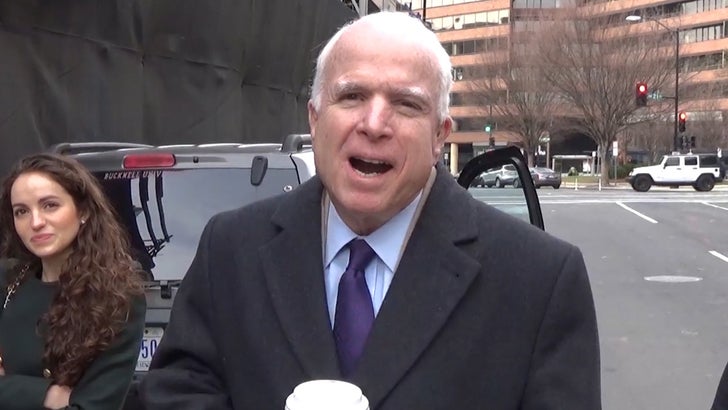 SplashNewsOnline.com
But Peyton put the senator talk to bed during the Adobe Summit in Vegas this week.
"I have no idea where that comes from. A few weeks ago I was gonna go run a team. Last week, I was gonna go be in the Senate ... next week, I'll probably be an astronaut."
To be clear, Manning added, "I have no interest in getting into the political world" ... but said he does want to continue to serve and give back to the communities.
He added, "Be careful what you believe."
Here's the video (go to the 4:00 mark).