David Letterman's Mom Dead at 95
David Letterman
Mother Dead at 95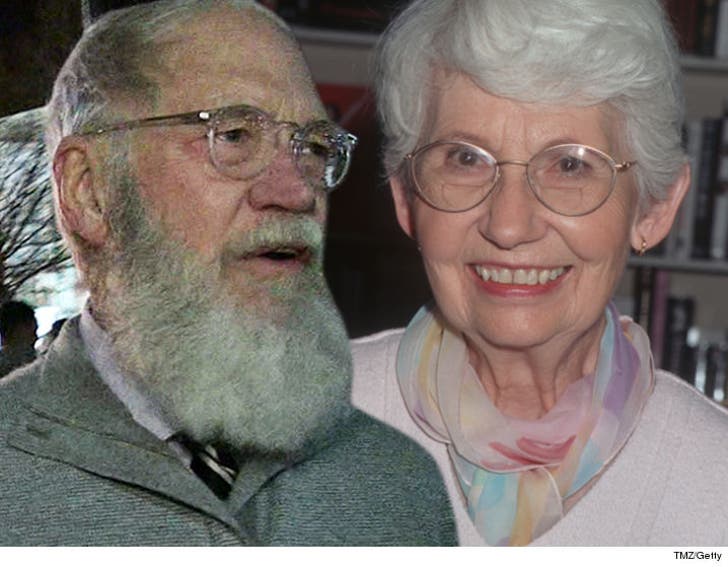 Breaking News
David Letterman's mother, Dorothy Mengering -- who endeared hearts among the masses that watched her son's late night show -- died in her home Tuesday.
The former church secretary became a staple on the 'Late Show' as a correspondent during the Olympics in Norway, Japan and Utah. She was also featured on her son's famous "Top 10" lists and "Cooking with Dave's Mom" segments.
Dorothy died 1 day before Dave's 70th birthday.
Dorothy's survived by her three children, five grandchildren and her sister.