Willie McGinest LOVES Marshawn Lynch to Raiders Move (VIDEO)
Willie McGinest
LOVES Marshawn Lynch to Raiders Move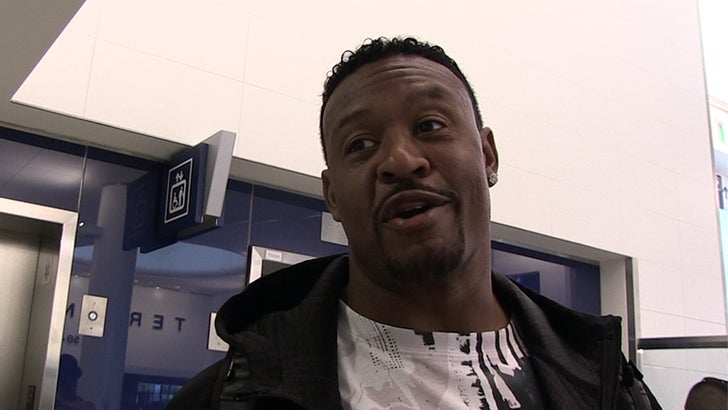 TMZSports.com
Willie McGinest says the best thing the Raiders could do is sign Marshawn Lynch -- explaining why Beast Mode would send that high-octane Silver and Black offense into overdrive!
McGinest also gives his take on why a Lynch to the Patriots deal probably has little hope.
There are reports the Raiders and the Seahawks have agreed to work out a deal so Marshawn can sign with Oakland. Could be very interesting.