Roddy White Retires ... Officially
Roddy White
Retires
... Officially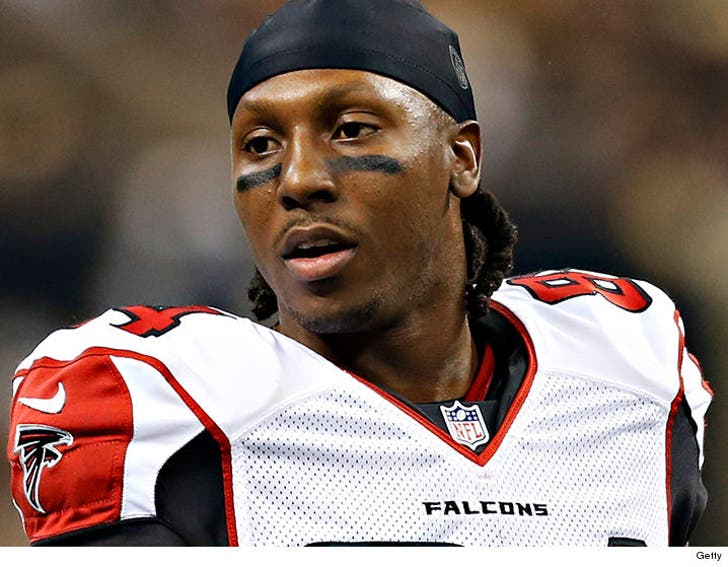 Breaking News
It's officially over for Roddy White -- the NFL wide receiver just announced his retirement from pro football after 11 years with the Falcons.
White was cut from the Falcons in March 2016 after a pretty stellar career in ATL -- 4 Pro Bowls, over 10,000 receiving yards on more than 800 catches and 63 TDs. He was hoping to sign with another team in 2017 but never caught on.
Now, the WR is hangin' up the cleats officially ...saying, "I'm officially retired from football and welcome the second phase of my life."
He added, "I would like to thank Arthur Blank and the falcons organization for a great 11 years. The city of Atlanta I love y'all so much."
White is now beginning his career as a high school football coach and says, "I'm going to have a lot of fun with these young kids and win some games."