Serena Williams Writes Touching Message to Baby
Serena Williams
Writes Touching Message to Baby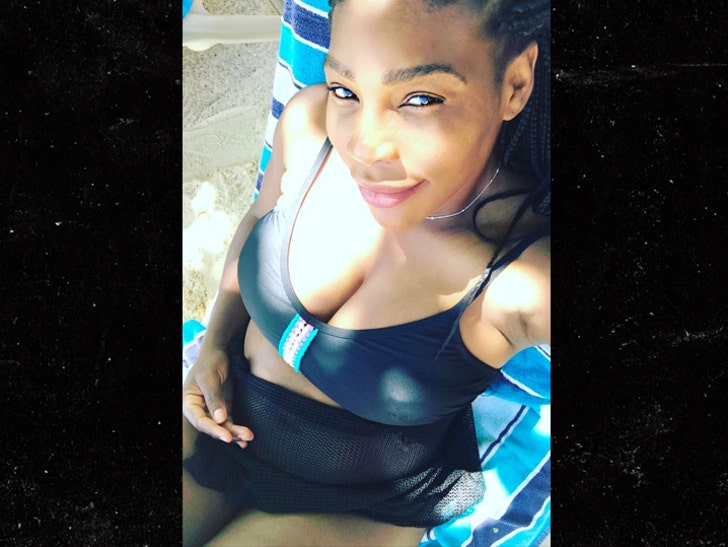 Breaking News
Serena Williams is opening up about her pregnancy -- with an emotional message to her unborn child describing how the experience is changing her life.
"My Dearest Baby, You gave me the strength I didn't know I had," Williams writes.
"You taught me the true meaning of serenity and peace. I can't wait to meet you."
She also mentions the fact she's moved back to #1 on the newest WTA rankings -- a ranking list that happened to be released on her fiancee's birthday.
"I can't wait for you to join the players box next year. But most importantly, I am so happy to share being number one in the world with you.... once again today. On [Alexis Ohanian's] bday. from the world's oldest number one to the world's youngest number one. -Your Mommy."