Dale Earnhardt Jr. Retiring from NASCAR After 2017 Season
Dale Earnhardt Jr.
Pumping Brakes On Career
... After 2017 Season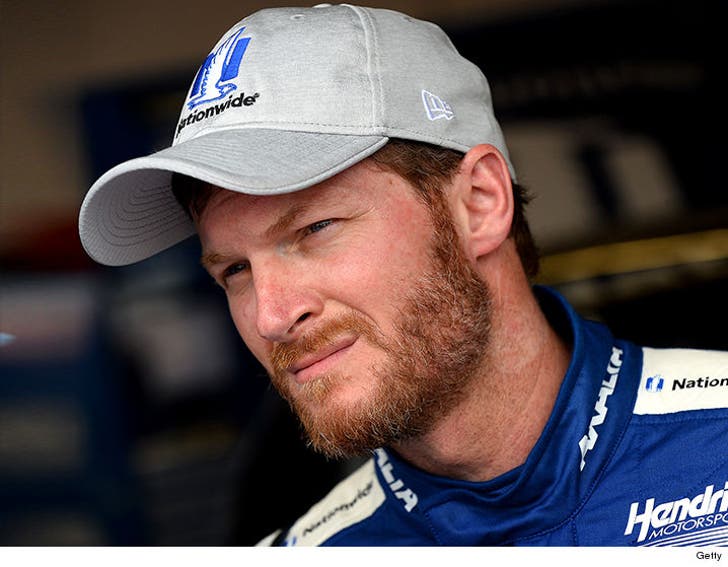 Breaking News
Dale Earnhardt Jr. is waving the white flag on his storied career -- announcing he'll retire from NASCAR after the 2017 season.
The 42-year-old has racked up 26 wins (including TWO Daytona 500 victories) in 603 starts since turning pro in 1999.
He suffered a concussion back in 2016 that forced him to miss roughly half the season -- but he's since returned to the track and now the retirement tour begins.
Think Kobe Bryant ... but faster.
We recently got Dale Jr. out and talked about his recent marriage and the possibility of kids in his future ... and whether he would pass on the famous Dale Earnhardt name.