Aries Spears Firing Back After Fist Fight by Taking Host, Radio Station to Court
Aries Spears Fight
I Was Attacked for Doing My Job!
Will Sue Host, Radio Station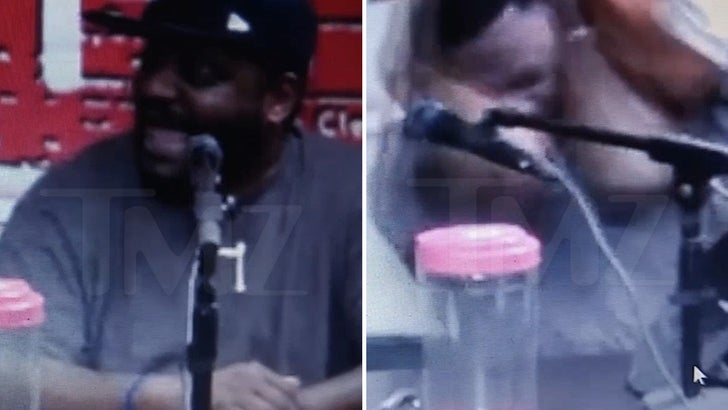 APRIL 2017
TMZ.com
Aries Spears wants payback from the radio host who brutally attacked him with repeated blows to the head, and he's out to get it in court ... TMZ has learned.
Aries will file a lawsuit as early as today against Zo Williams and the internet-based radio station where the now legendary flurry of fists went down last month. You'll recall ... Williams unleashed punch after punch after punch when Spears joked "light skinned n***as" like Zo always get loud.
Spears didn't put up a fight in-studio, but we're told that will change in court. Aries feels he was booked at the station to be a comedian, and was merely doing that when Williams attacked a "defenseless and innocent" person.
Aries says what he did is the same kinda stuff Chris Rock does, but he got bashed so badly his injuries affected his ability to perform.
We're told he's hired Ben Meiselas of Geragos & Geragos, who will sue the station and Zo. The lawyers claim Zo clearly had a propensity for violence given his conduct, and the station is also responsible because it hired the guy ... and given the circumstances security was clearly lacking.