Barack Obama Didn't Date Black Women Until Michelle, Author Says
Barack Obama
Michelle Was First Black Woman He Dated
Author Says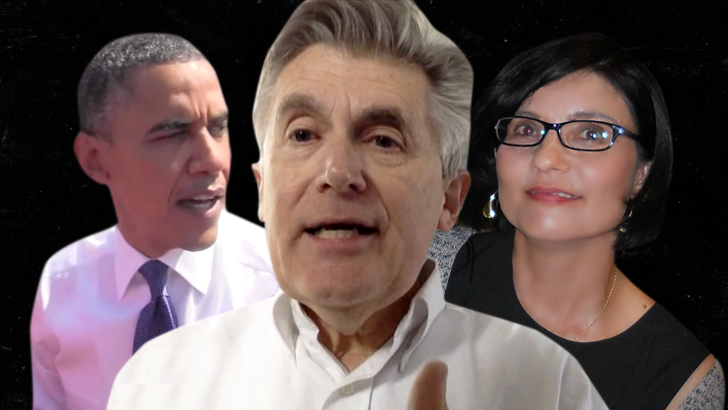 TMZ.com
Barack Obama seriously dated several women before meeting Michelle, and none of them were African-American, according to the author of one of the definitive books about the former president.
Christopher Andersen, who wrote "Barack and Michelle: Portrait of an American Marriage," appeared on "TMZ Live" just after excerpts from another book -- "Rising Star: The Making of Barack Obama" -- were released, saying he twice proposed to a woman before meeting Michelle.
Andersen says Obama, who had big political aspirations early on, recognized the value of marrying a black woman, although he's quick to add the love between Barack and Michelle is real and profound.
BTW ... Andersen's book is amazing.