Charles Barkley Tells Shaq To Keep His Fat Ass Away From His House
Charles Barkley
Shaq Is Too Fat For My House
... He's Not Welcome To Stay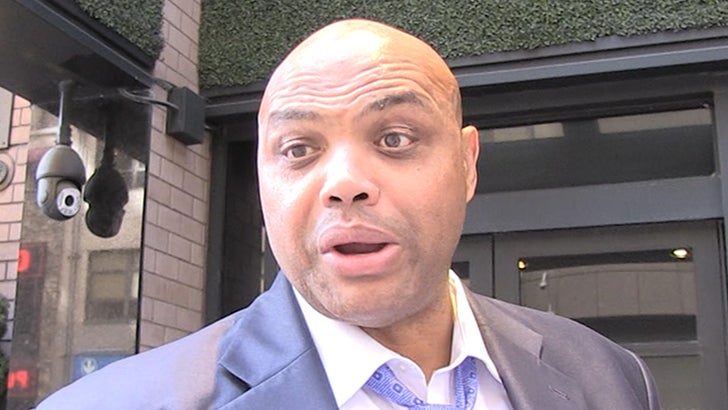 TMZSports.com
Shaq better book an Airbnb when he travels to Arizona to watch his son Shareef play for the Wildcats ... 'cause Charles Barkley says the Big Diesel is a little too damn big to stay with him.
Barkley lives in Phoenix, and when we got him out in NYC our camera guy asked what Chuck thought about Shareef committing to play ball in his neck of the woods.
That's when things turned HILARIOUS ... and Barkley had to remind Shaq his house ain't no damn hotel ... especially if you're of the big and tall variety.
Bonus shade? Watch Chuck react to our guy saying Shaq is the best big man of all time. Classic.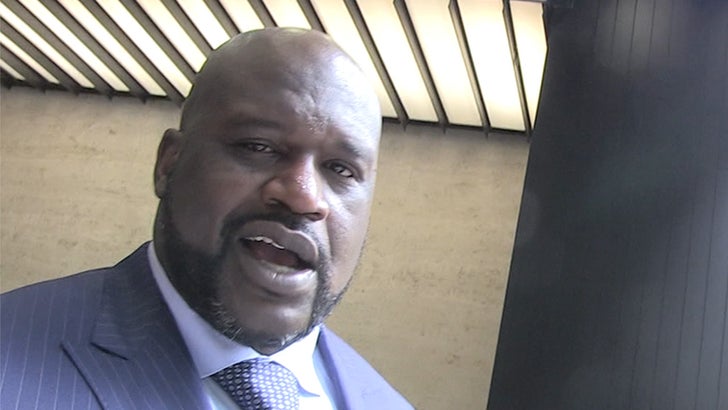 TMZSports.com