T.I. Says Lonzo Ball Should Focus On Basketball ... Not Rap
T.I.
Lonzo Ball Should Focus On Hoops
... Not Rap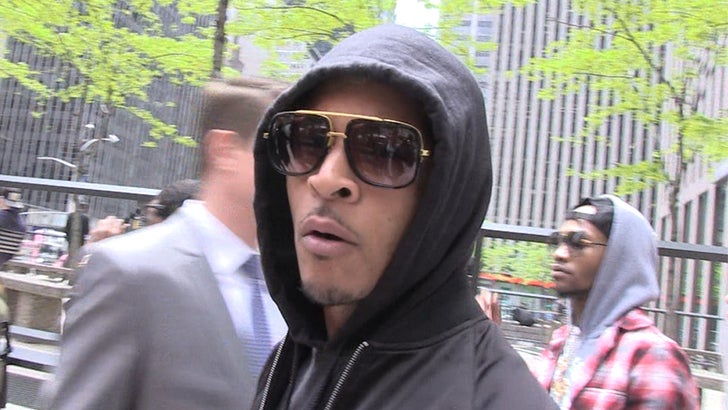 TMZSports.com
T.I. has advice for Lonzo Ball when it comes to his brand new rap career ... PRESS PAUSE ... and focus on becoming an NBA star first.
Ball just made his first foray into the rap world -- a freestyle over Drake's "Free Smoke" -- and so far, the response has been pretty positive.
T.I. admits he's curious and "might" check out the track ... but doesn't want Lonzo to stray from basketball right now.
The rap superstar says he's all about encouraging Lonzo to follow his dreams ... but the hoop dream should be the priority.