Charles Barkley Gives Props To His High School Prom Date
Charles Barkley
Gives Props to High School Prom Date
... 'Merciful Woman'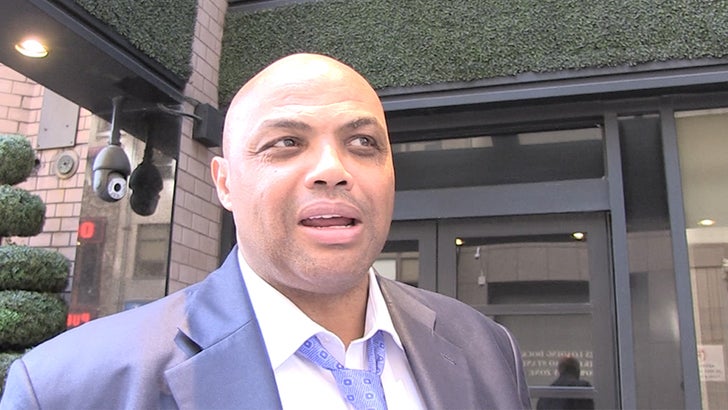 TMZSports.com
Charles Barkley is taking time to shout-out a woman whose charitable contribution made a great impact on his life ... his high school prom date.
We got Barkley in NYC and asked him who he went to prom with ... and not only did he remember, he reminisced about the woman he says showed "mercy" on a short little nobody named Charles.
The woman's name is Amy Shorter ... and TMZ Sports was actually able to track her down and ask her about the date ... which Barkley says was the only one he had during high school.
"I only have great things to say about Charles, we were just teenagers at the time ... I was just a sweet little sophomore who was thrilled to be asked to the prom by my friend, a big sweet senior."
Seems like there's still a flame there ... we're just sayin'.