Keith 'One Time' Thurman Undergoes Elbow Surgery, Out for Months
Keith 'One Time' Thurman
Undergoes Elbow Surgery
... Out for Months
Boxing superstar Keith "One Time" Thurman will have to wait a little while for that huge money fight he's been calling for ... after undergoing elbow surgery that will sideline him for months.
Thurman has revealed he went under the knife in April to remove calcium deposits from his right elbow -- a situation he was dealing with BEFORE his epic March 4th throwdown with Danny Garcia.
The 28-0 fighter still appears to be bruised up from the procedure -- but says he hopes to be fighting again by the end of the year.
We got Thurman out right before the surgery in April and he told us he's still gunning for a marquee bout with a huge star like Manny Pacquiao.
He's also down for a rematch with Garcia. We're down for that too.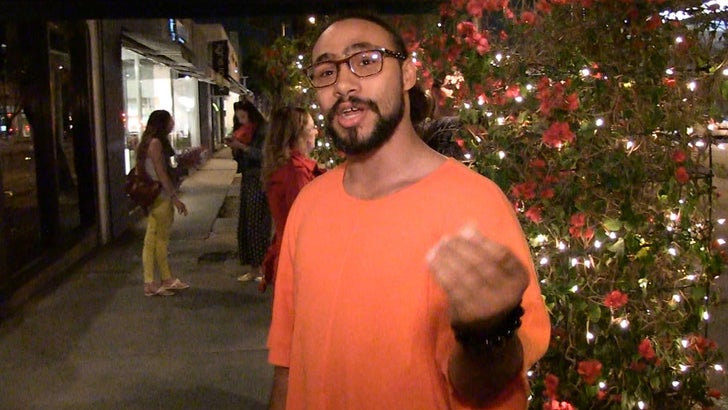 TMZSports.com