Geraldo Rivera Praises Roger Ailes for Making Fox News for Rednecks
Geraldo Rivera
My Mentor Roger Ailes
Made Fox News for Rednecks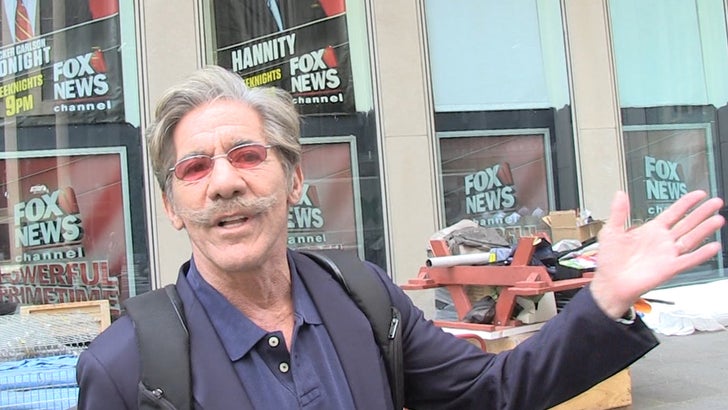 TMZ.com
Geraldo Rivera thinks Roger Ailes was like a modern-day Robin Hood of sorts, taking news and bringing it to the overlooked rednecks, farmers and others by the millions.
We got Geraldo in NYC Friday, on his way into work at FNC where he told us Roger has left an enduring mark on broadcasting and FNC, despite the scandal.
Geraldo and Ailes were tight ... Geraldo even calls him his mentor. He says Ailes and Rupert Murdoch had a vision to bring a different type of news to people whose only option was "progressive" news.
As for the sexual harassment accusations Ailes was facing ... Geraldo touches on that too.