Kris Jenner's Alleged Stalker Ordered to Stay Away for Three Years
Kris Jenner
Alleged Stalker
Ordered to Stay Away for 3 Years
Kris Jenner won't have to worry about an obsessed ex-security guard for a while ... he's been ordered to keep his distance for 3 years.
The judge signed off Wednesday morning on a permanent restraining order against Joshua Jacobs ... who was arrested for felony stalking at Kris' house earlier this month. As we reported, it was the third time he'd been busted trying to get to the house.
Kris immediately got a temporary restraining order, but today's ruling extends that protection for herself and her family. Jacobs remains in custody.
Jenner was not in court, but her attorney, Shawn Holley, tells us, "The Jenner and Kardashian families take safety very seriously, and will vigorously pursue all remedies available to them, both in criminal and civil court, to ensure they are protected."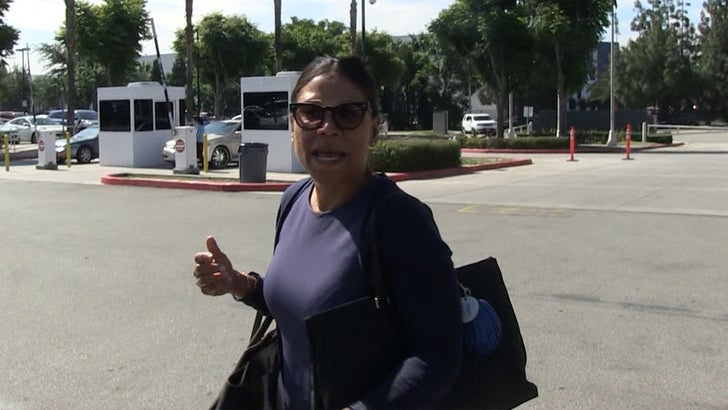 TMZ.com