Luenell Says Melania Trump Didn't Sign Up for All this Mishigas
Luenell
Melania Didn't Sign Up for All this Mishigas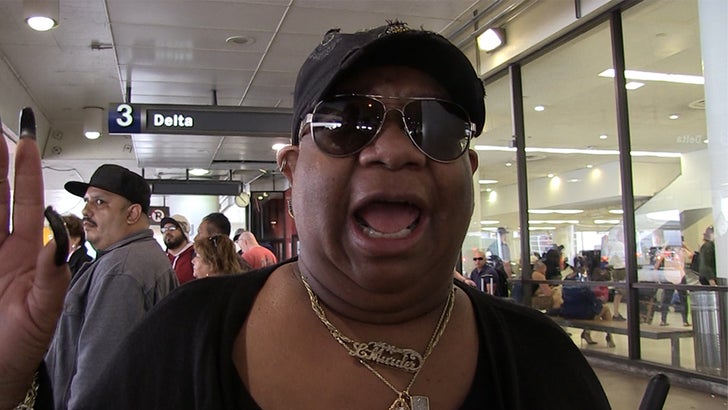 TMZ.com
Comedian Luenell says it's no wonder Melania Trump swatted her Prez hubby's hand ... because she's been thrown into a life for which she didn't sign up.
The 'Borat' star touched down at LAX Tuesday and didn't hesitate to psychoanalyze the President and First Lady's relationship. She's no Freud, but she's definitely better than your average armchair shrink.
Watch the video ... Luenell thinks Melania's life was in the bag -- literally -- but it was all undone when the Electoral College voted.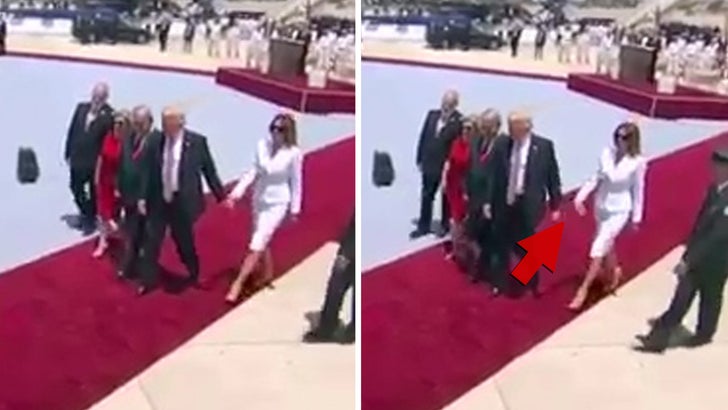 5/22/17