Austin Rivers On CP3: 'Expect Fireworks' When Clips Play Rockets
Austin Rivers on CP3:
'Expect Fireworks'
... When Clips Play Rockets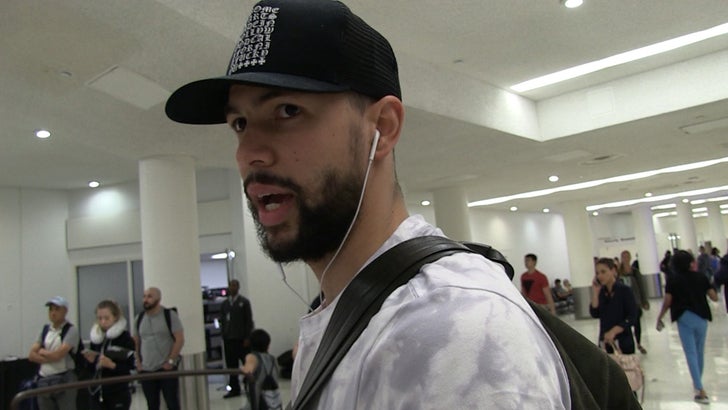 TMZSports.com
"Business and basketball are two different things. They say don't take it personal, but everybody does." -- Austin Rivers on Chris Paul.
The Clippers star was at LAX when it kept it 100 about the situation involving his former teammate -- telling TMZ Sports he's happy for the guy, but it's gonna get intense when they face the Houston Rockets next season.
"You saw what happened when the Warriors played the Thunder this year. There was a lot of emotion in there."
"I don't think it'll be quite like that but it'll definitely be a lot of fireworks that game if I had to take a guess."
The NBA is expected to release the official schedule sometime next month. Can't wait!