Jon Jones' Brother: 'We Jumped a Lot Of People Growing Up'
Jon Jones' Brother
'We Jumped a Lot Of People Growing Up'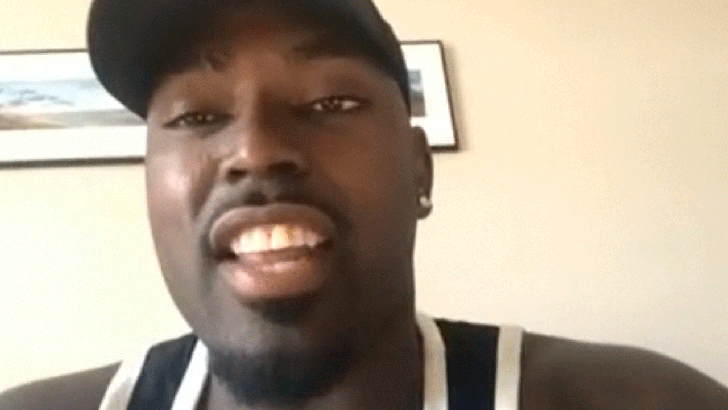 TMZSports.com
Here's a scary thought ... Jon Jones, Arthur Jones and Chandler Jones teaming up to BEAT YOUR ASS at the same time.
Well, it wasn't just a thought for some kids -- Arthur tells TMZ Sports the kids used to fight together growing up. It's the way they were raised.
"My mom always taught us ... one fight, we all fight," Arthur says ... "So, we jumped a lot of people growing up, me and my brothers."
Of course, all 3 Jones Bros are world class athletes -- Arthur and Chandler put together impressive NFL careers while Jon tore up the UFC.
They're all still incredibly tight and Arthur says he couldn't be more proud of what Jon's achieved in the Octagon.
We also asked Arthur if he thinks he could take Daniel Cormier -- and it's clear he ain't afraid.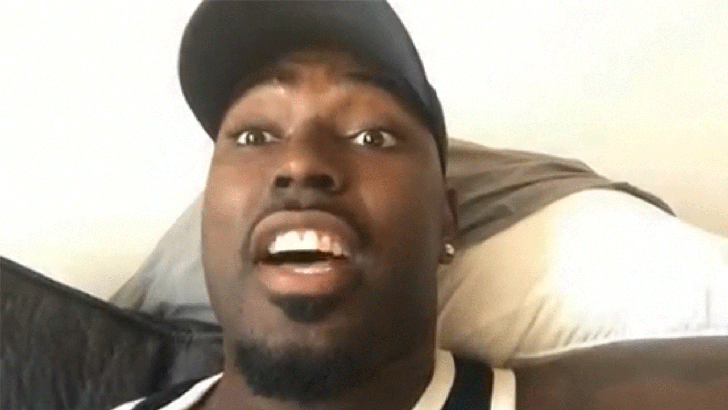 TMZSports.com