Ice Cube Gunning For Kobe Bryant in BIG3 Next Year
Ice Cube
Kobe to BIG3??
... We're Talking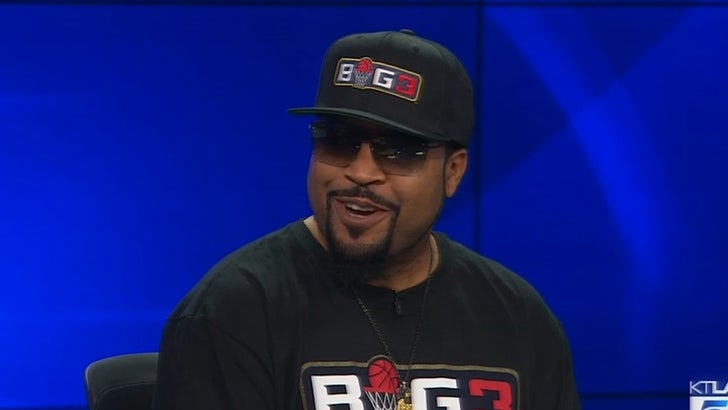 KTLA 5
Ice Cube says he's been in touch with Kobe Bryant about joining the BIG3 ... and he's gunning to get the Black Mamba back on the court as early as next year!!
The rap legend and 3-on-3 league commish talked to KTLA Morning News Thursday about his talks with the retired Lakers superstar ... and Cube says he's hoping Kobe will get the competitive itch again.
This is the second BIG3 honcho to publicly pull for Mamba ... 'cause Allen Iverson told TMZ Sports back in February it was his dream to play with Kobe.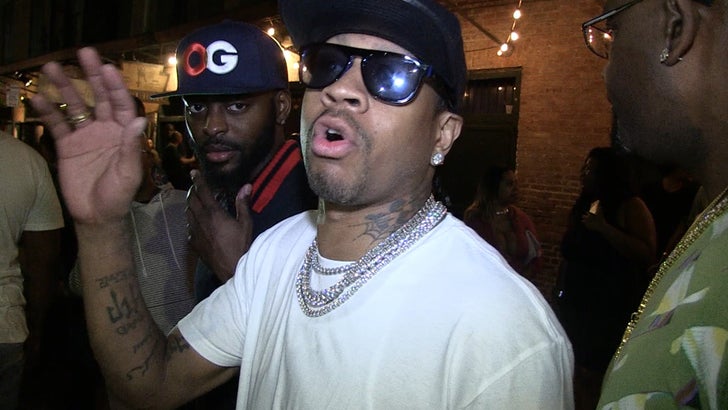 FEBRUARY 2017
TMZSports.com