Meek Mill Skates on Felony Charge After Arrest
Meek Mill
Skates on Felony Charge After Arrest
12:10 PM PT -- According to prosecutors, Meek was charged with two misdemeanors -- reckless endangerment and reckless driving.
The judge released him on his own recognizance, but said he had to complete a driving improvement program before his next court date in October.
Meek Mill just won a huge legal victory which could end up keeping him out of jail ... this according to his lawyer.
Prosecutors decided not to pursue felony reckless endangerment charges against the rapper according to Meek's lawyer, Joe Tacopina.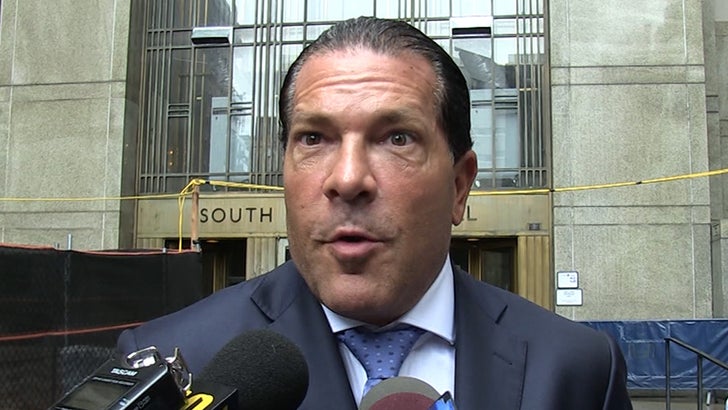 TMZ.com
Meek was popped Thursday night for poppin' wheelies in front of cops while shooting a music video in Harlem.
Prosecutors are mum on why they dropped the charge, but Tacopina says the case was ridiculous from the start because the incident went down Wednesday right in front of cops who did nothing to stop it.
It appears the new charge will be some sort of misdemeanor.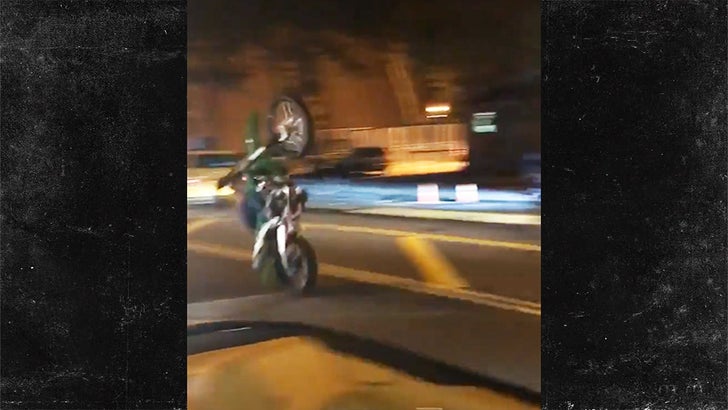 AUGUST 2017