Dana White Blasts Oscar De La Hoya: 'You're Full Of Sh*t!'
Dana White
Blasts Oscar De La Hoya
... 'You're Full Of Sh*t'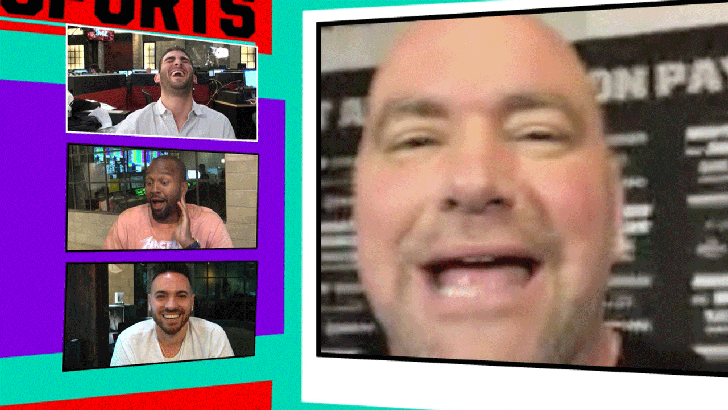 TMZSports.com
The UFC honcho is tearing Oscar a new one over comments DLH made this week on the "TMZ Sports" TV show on FS1.
Long story short ... Oscar tried to downplay his interest in a possible Conor vs. Canelo Alvarez match -- and Dana White wasn't having it. At all.
"He's WAYYYY down with that," Dana said ... "Don't feed into his bullsh*t."
And that's when White just began to unload on Oscar ... saying he used to be cool with the boxing legend until he began to publicly trash the Mayweather fight. Dana basically says the guy is two-faced.
What ensues is an expletive-filled rant about the Golden Boy ... and it's pretty hilarious -- unless you're Oscar.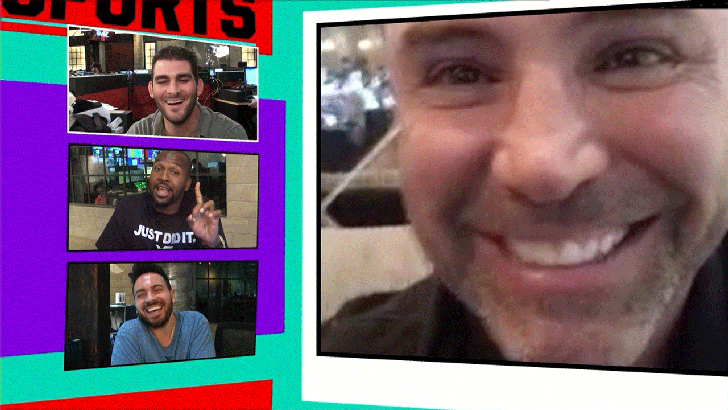 TMZSports.com