Andre Berto Serious About Joining UFC: 'Tell Dana White to Call Me'
Andre Berto
I'm Serious About Joining UFC
'Tell Dana to Call Me'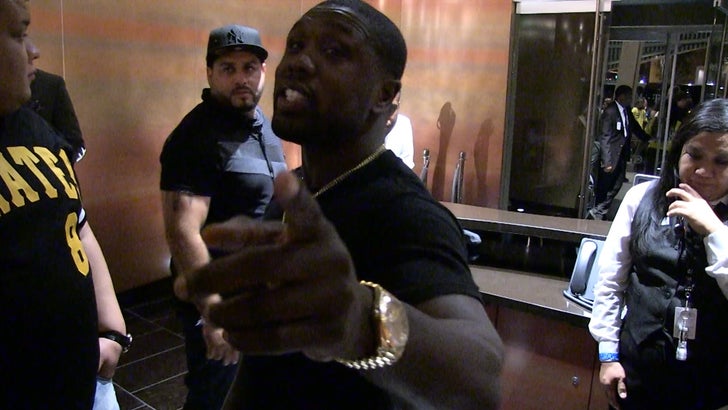 TMZSports.com
Andre Berto says he wants to cross over from boxing to the UFC ... and he's 100% serious about it.
"Tell Dana (White) to call me. I'll go to the UFC. I wanna be the first fighter ever to be a world champion in boxing and then go get a world title."
Berto says his whole family has been involved in the MMA world for years ... so it's not as much of a stretch as you'd think.