Joel Osteen Holds First Sunday Church Service Since Houston Flooding Backlash
Joel Osteen
1st Sunday Service Since Backlash ...
'Let Me Clarify Some Things'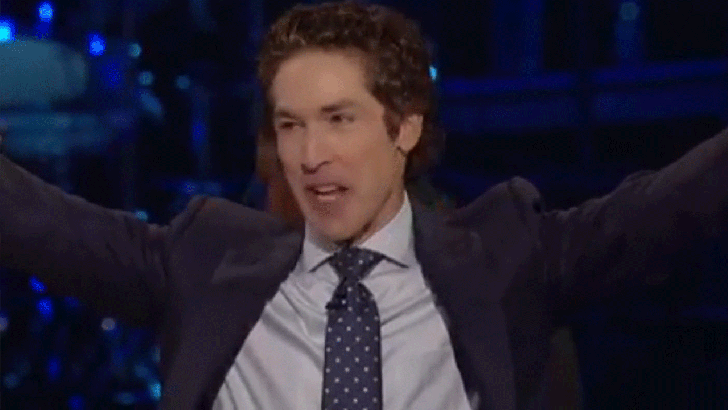 Joel Osteen Ministries
Joel Osteen was back to preaching the word of God Sunday after belatedly opening his megachurch to victims of Harvey flooding ... but not before clearing his name (again).
Joel's Sunday service at Lakewood Church -- the first since massive flooding in Houston and backlash he received for how he handled it -- was packed with thousands of worshipers, with the pastor taking a moment to re-explain the delay in opening his doors to evacuees.
As we reported ... Joel claims his megachurch was always open to the public, despite videos and eyewitnesses saying otherwise. He blamed internal flooding for the delay, and said a security company might've been responsible for turning people away.
After addressing the controversy, Osteen went on to say Harvey was part of a divine plan, with things like ... "God knew that Houston could handle the hurricane," and "Quit being upset by something you can handle," He added, "God is in control of the universe and what he has spoken over your life will come to pass."
We'll let Joel speak for himself here.