Rick Ross Threatened, You Turned My Caprice into a Maybach!!!
Rick Ross
You Turned My Caprice into a Maybach!!!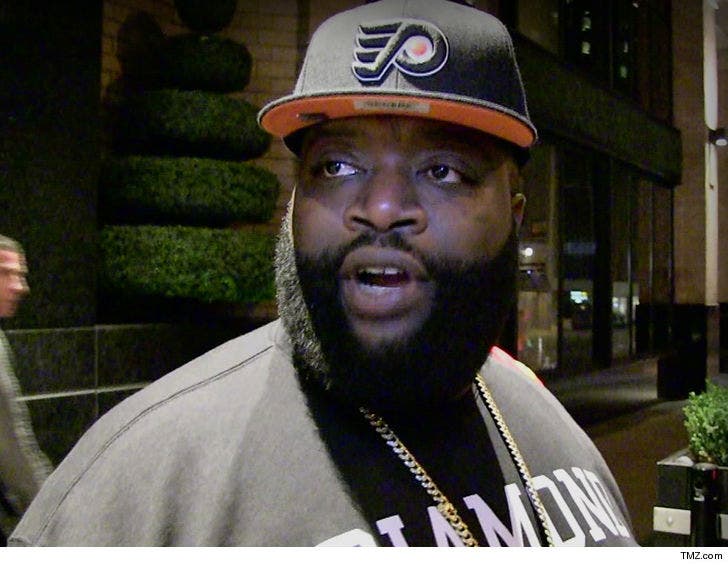 EXCLUSIVE
Rick Ross has no business blurting "Maybach Music" on any of his tracks, because he stole it ... so says a rapper threatening to sue Da Boss.
Ishaq Muhammad -- aka Young Muhammad -- fired off a threatening letter to Rick's legal team claiming Rick's use of the phrase "Maybach Music" is a rip-off of Muhammad's "Caprice Music" ... which Muhammad says he trademarked in 2006 ... long before Rick started saying his slogan.
So it seems ... Y.M.'s gripe is that Caprice is a type of car, and Rick just slapped his car of choice on the slogan. As you know, Rick kicks off every track with a woman who purrs the words, "Maybach music."
Muhammad says he'll slap Rick with a lawsuit and demand a cut of his profits if he doesn't back off.
We've reached out to Rick Ross' camp, so far no word back.