Amanda Nunes Done Hating on Ronda Rousey, 'Very Happy for Her'
Amanda Nunes
'Very Happy' for Ronda Rousey
... Knock Out Married Life!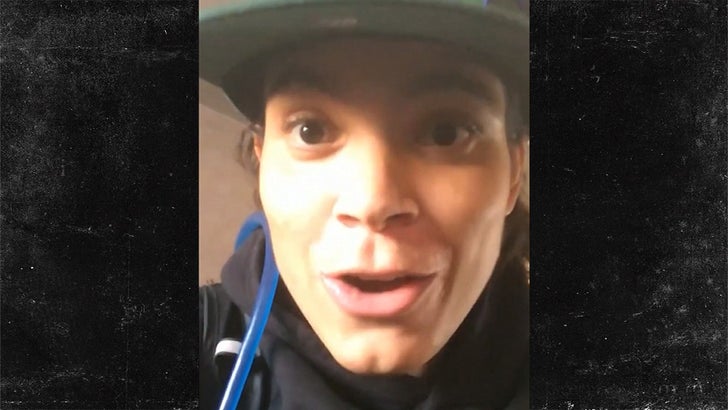 TMZSports.com
New bride Ronda Rousey just got a late wedding gift -- well wishes from UFC champ Amanda Nunes ... aka the chick who KO'd her into retirement.
"Congratulations to Ronda – this is a huge moment in her life," Amanda told TMZ Sports.
"I'm very happy for her ... nothing bad (to say) about Ronda Rousey."
But don't get it twisted -- all her attention is on throwing down with Valentina Shevchenko at UFC 215 this Saturday.
Amanda wouldn't give us an official prediction ... but she did make 1 guarantee for the grudge match.