Mike WiLL Made-It Says He Took Von Millers Heart, And Made A Rap Hit
Super Producer Mike WiLL Made-It
I Took Von Miller's Heart
... And Made A Blazin' Track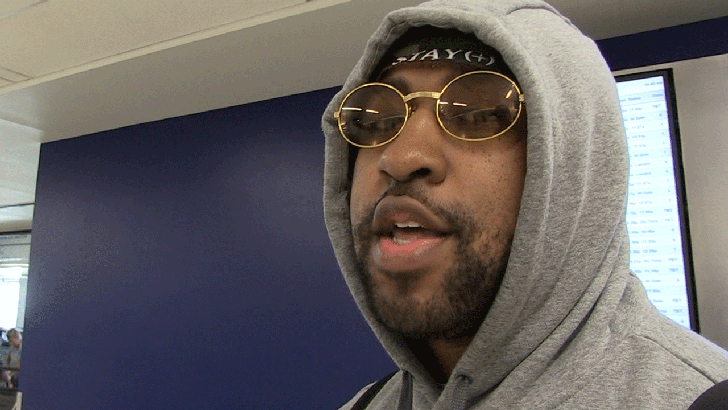 TMZSports.com
Here's today's TMZ Sports "Did you know," and it's starring NFL superstar Von Miller.
Did you know that Von Miller's heart was the key component in a rap song made by hip-hop super producer Mike Will Made-It?
Neither did we, but Mike told us the story when we got him out at LAX, revealing that he sampled Miller's ACTUAL HEARTBEAT for the song "Heart of a Lion," by YG.
Check out the track, you can clearly hear Von's drum thumping before and during the beat ... and it's pretty dope. We only have one question.
Miller can't get a feature for that? C'mon, Mike.