'Big Brother' Star Jessica Graf Doesn't Wanna be Prodded About Butt Poking
'Big Brother' Star Jessica Graf
Hates Being Prodded with
Butt Poking Questions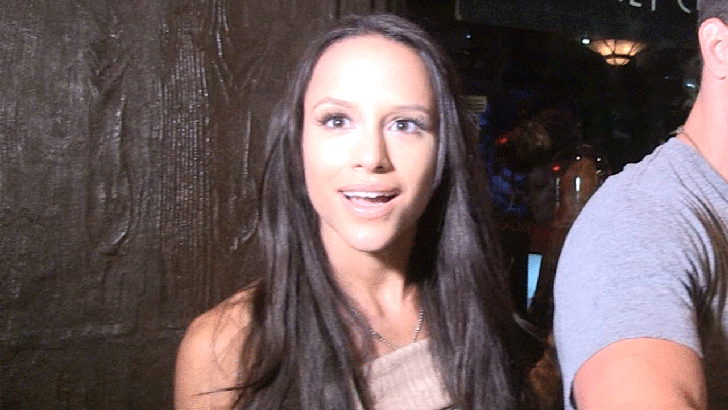 TMZ.com
"Big Brother" star Jessica Graf -- aka the anal invader -- wasn't feeling all the nudging about her butt poking ... so she bailed.
We got Jessica -- flanked by fellow co-star and bf Cody Nickson -- outside Clifton's Thursday night in downtown L.A. for the "Big Brother" cast party and our guy tried digging about her controversial schtick -- approaching unsuspecting houseguests from behind and surprising them with a 2-finger checkup.
Jessica's having none of it ... so fed up she stops the autograph sesh and takes it inside.
It's all fun and games ... until someone starts poking.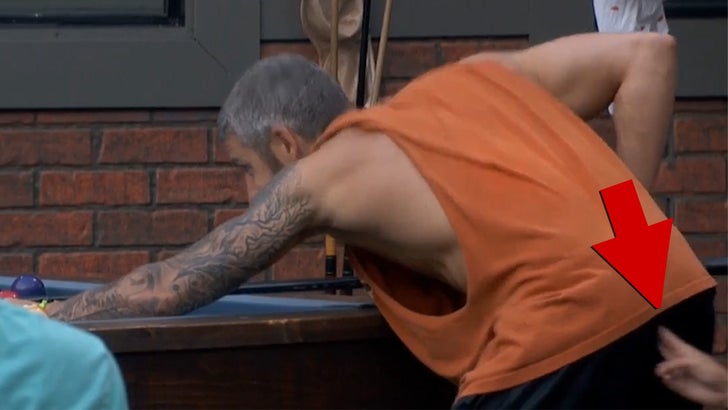 CBS