Tom Brady: I Certainly Disagree with Trump, 'Just Divisive'
Tom Brady
I Certainly Disagree with Trump
... 'Just Divisive'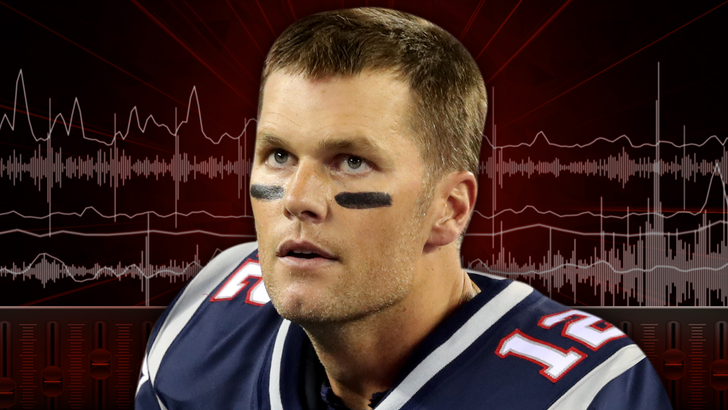 WEEI 93.7 Boston
Tom Brady is speaking out against his good friend, Donald Trump -- saying his comments blasting NFL players who protest are "just divisive" and he disagrees with everything POTUS said.
The Patriots QB appeared on WEEI's "Kirk & Callahan" on Monday and was asked to weigh in on Trump, considering he once had a "Make America Great Again" hat in his locker.
"Yeah, I mean, I certainly disagree with what he said and, you know, thought it was just divisive," Brady said.
He's clearly referring to comments Trump made on Friday night where Trump encouraged NFL owners to fire any "son of a bitch" player who takes a knee.
Brady locked arms in solidarity with his teammates before the Pats vs. Texans game on Sunday -- and explained, "I just want to support my teammates and -- I always thought, I'm never one that says 'Oh, that's wrong,' or 'that's right,' ... but I do believe in what I believe in, and I believe in bringing people together and respect and love and trust, and those are the values that my parents instilled in me."
"I've been blessed to be in a locker room with guys from all over the United States over the course of my career ... I mean, I think one thing about football is it brings so many guys together."
"Guys that you would never have the opportunity to be around. Whether it was in college, and all the way into the pros. And we're all different. And we're all unique. And you know, that's what makes us all so special."