Playmate Jessica Wall Stunned She's Now Hugh Hefner's Final Pick
Miss Sept. Jessica Wall
I Was Hef's Last Playmate Pick
... My Mind's BLOWN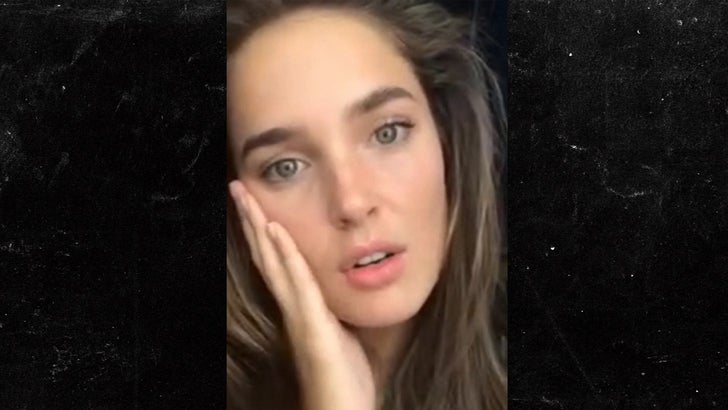 TMZ.com
Hugh Hefner still had a hand in Playboy's centerfold biz as his health was failing ... according to Miss September, who's floored she'll now be mentioned in the same sentence as Marilyn Monroe.
Jessica Wall -- who's 34-24-35 from Chicago -- tells us she was the final pick for Playmate Hef made before his death. She says it really hit her that she was now ending a tradition that started with Marilyn way back in 1953.
However, she hopes the Playboy mogul will be remembered for much more than handpicking hot women to grace his magazine. She explained why he was so much more than that.
While it's a good bet she'll be at the final Playboy Mansion party -- Jess says she and the Playmates have something else cooking to honor Hef. Good luck getting it out of her though. No loose lips, here.