Mischa Barton Sued for Crashing into Apartment Building
Mischa Barton Sued
U Smashed Your U-Haul into Our Building!!!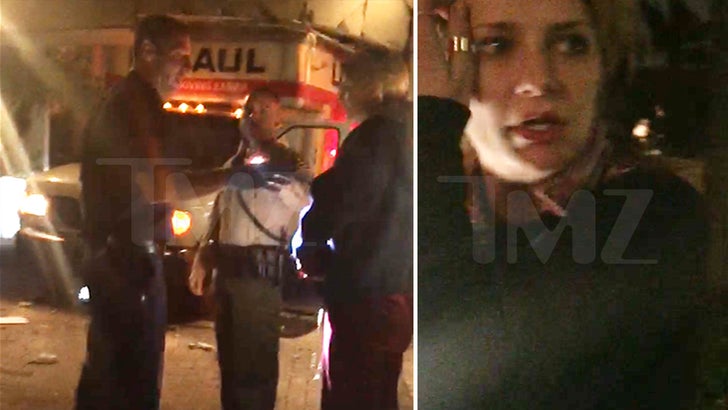 FEBRUARY 2017
TMZ.com
Mischa Barton just got sued for one of the all-time worst parking jobs, which left her U-Haul truck jammed in a carport.
The homeowners' association at The Park Wellington condos in West Hollywood wants Mischa to fork over $26,991.55 for some major repairs that had to be done after her not-so-brilliant move back in February.
TMZ broke the story ... Mischa slammed the truck into plaster covered support beams at the complex.
According to the docs, obtained by TMZ, Mischa told the complex her then-bf, Adam Spaw, had rented the truck ... so they tried to get the dough through his insurance. The claim was denied, and according to the suit ... Mischa is actually listed in the police report as the driver -- so, the Wellington wants her to pay up.