David Ortiz Predicts World Series Matchup, No Love For Yankees
David Ortiz
World Series Prediction:
Not the Yankees!!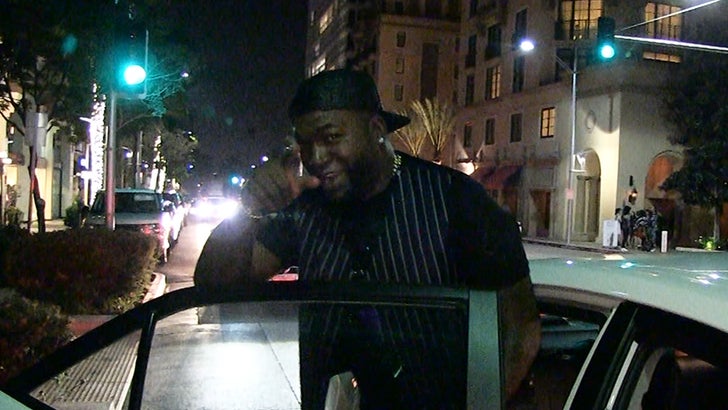 TMZSports.com
David Ortiz says he's got a great idea which teams are gonna end up in the World Series ... and in true Red Sox fashion, he's showing no love for the Bronx Bombers.
TMZ Sports spoke with the Boston legend and current FS1 analyst at Mastro's in Beverly Hills about his fall classic picks ... and Big Papi has no faith in the Yanks to bounce back from being down 0-2.
Ortiz gives us his W.S. prediction ... but says he's still on the fence on who's gonna take the title.