Donnell Rawlings Says Most Women Were Fine with Harvey Weinstein's Sexual Aggression
Donnell Rawlings on Weinstein
Most Women Were Fine with His Sexual Aggression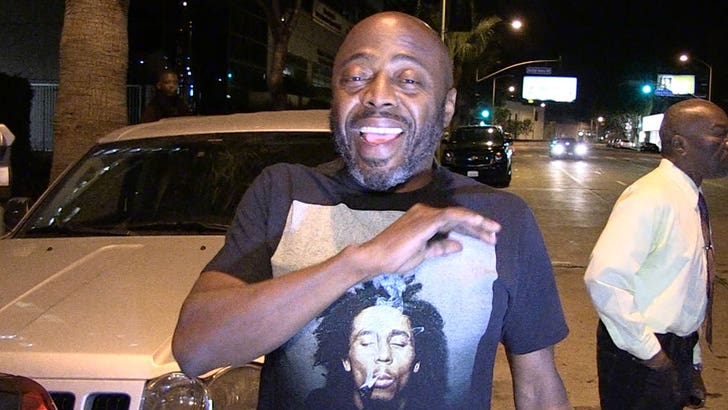 TMZ.com
We got an inebriated Donnell Monday night outside the Peppermint Club in WeHo, and he spoke at his peril, saying 29 women complained but 1,000 didn't have a problem with him.
But wait, there's more. He also says Harvey's career in Hollywood is far from over ... but his reason is pretty anti-Semitic.
The good news? Donnell says he's down to collab ... on one condition. Let's just say no massages below the belt.