Corey Haim's Mother Denies Charlie Sheen Sexually Assaulted Her Son
Corey Haim
Mom Calls B.S.
On Sheen Rape Allegation
Corey Haim's mother says her son was an open book with her, and while she claims someone did abuse Corey ... she knows it wasn't Charlie Sheen.
Tomorrow, Corey Haim's mom, Judy, talks allegations that her son was sexually assaulted by Charlie Sheen & points the finger at someone else pic.twitter.com/ZfcXkXLaWB

@DrOz
Judy Haim spoke to Dr. Oz and told him her son never hid anything from her ... so she would have known about any instances of sexual assault. She's not buying the report claiming 19-year-old Sheen molested or raped a 13-year-old Corey on a movie set in the '80s.
Judy does accuse someone other than Sheen of abusing Corey, but Oz isn't revealing the name.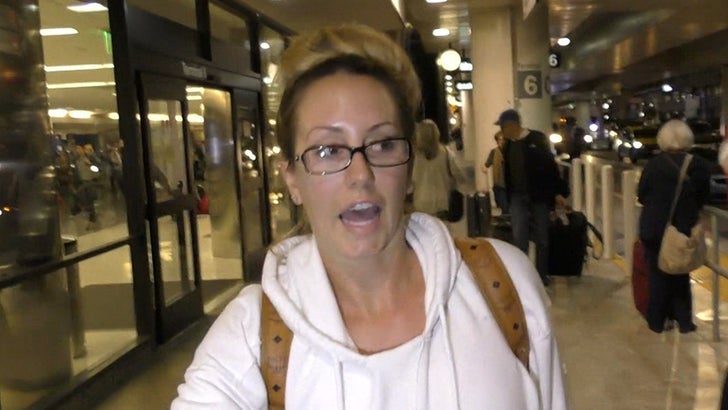 BACKGRID