Andy Cohen Begs Giancarlo Stanton to Pick the Cardinals, We'll Worship You!!
Andy Cohen
Begs Giancarlo to Pick the Cardinals
... We'll Worship You!!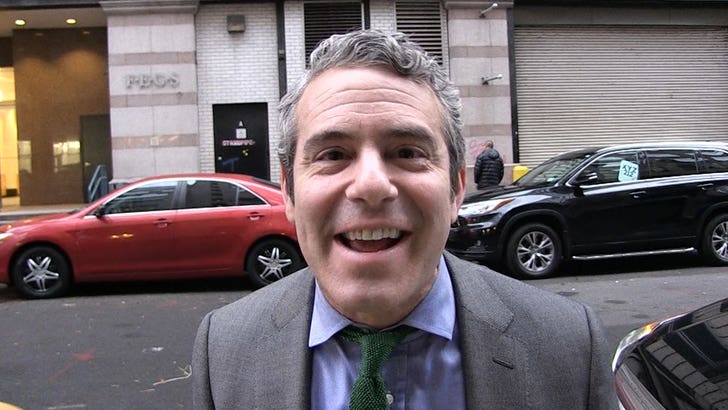 TMZSports.com
Here's Andy Cohen schooling MLB on how to pitch soon-to-be-traded Giancarlo Stanton on playing for your baseball team ... layin' it all on the line for the superstar slugger.
FYI, it looks like the Stanton sweepstakes is down to the Giants, Dodgers and Cardinals -- so, when TMZ Sports got Cohen -- an STL superfan -- out in NYC ... he made sure Giancarlo knew all he'd be getting.
"We will love on you like NEVER BEFORE. We are your team! We are waiting for you!" Andy shouted.
The reality TV host checked all the boxes ... guaran-damn-teeing a hardcore fan base, a boatload of cash and even a championship ring!! And the cherry on top ...
"I have my Instagram -- I'm waiting to follow you, dude!"
Advantage, Cards? Maybe, maybe not ...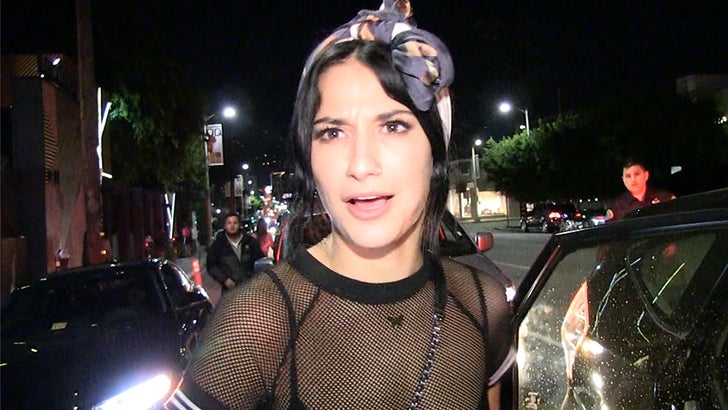 TMZSports.com