Barstool Founder Threatens NFL, You Jacked Our Slogan!
Barstool President
'We've Got NFL By the Balls'
... You Jacked Our Slogan!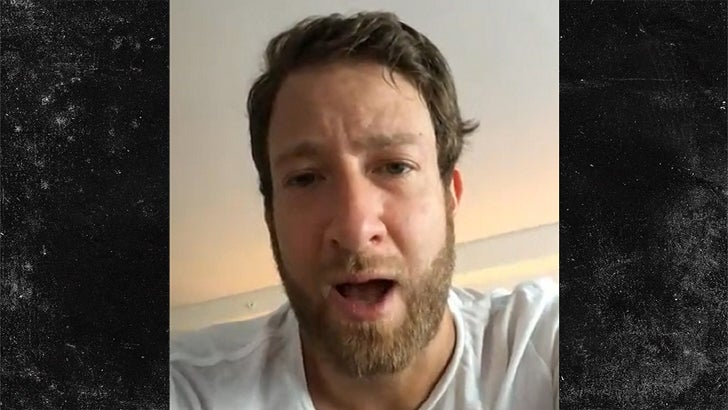 TMZSports.com
Saturdays are for the boys ... if you ask Barstool Sports.
Sundays are for the boys ... if you ask the NFL.
And Tuesdays are for legal threats ... because Barstool is now declaring war on the NFL for allegedly jacking their trademark slogan.
Here's the deal ... Barstool (the super popular sports blog) has been selling "SAFTB" gear for years. In fact, BS President Dave Portnoy tells TMZ Sports they have a trademark on the slogan.
So, Portnoy and his Barstool team were shocked when they saw the NFL selling "Sundays Are For The Boys" shirts on the NFLShop.com website ... the official online store of the NFL.
Portnoy -- who considers NFL Commish Roger Goodell a "sworn enemy" -- tells us he's already gearing up to file a lawsuit unless the NFL pulls the shirts from the shop immediately.
El Presidente says the league stepped into a "bear trap" and it should be no-brainer for the league to wave the white flag because "we got 'em by the balls."
We reached out to the NFL for comment -- so far, no word back.