Michael Jordan's Son Engaged, HUGE Diamond Ring!
Michael Jordan's Son
Engaged!
HUGE Diamond Ring!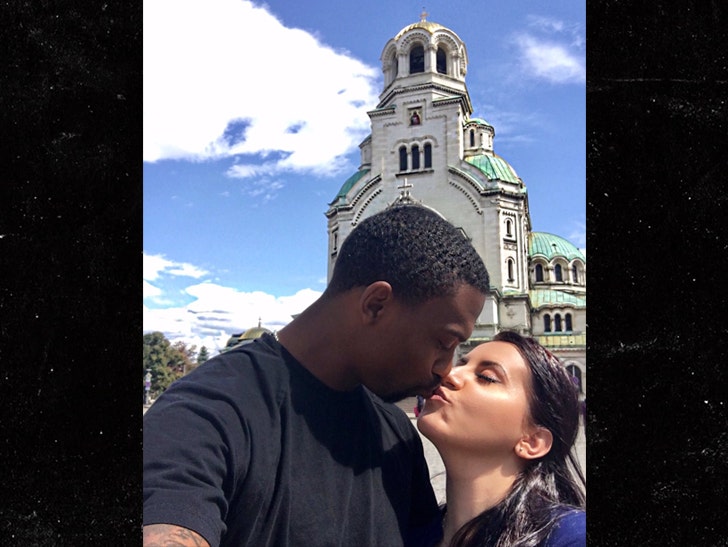 Exclusive Details
Michael Jordan's oldest son is engaged ... and he popped the question with a diamond ring the size of a knuckle!!
29-year-old Jeffrey Jordan recently proposed to his longtime GF, Radina Aneva ... and she said, "Yes!"
Aneva works in the film industry in Los Angeles. Jordan is a former college basketball player, the oldest of MJ's 5 kids and goes by the nickname, "Heir Jordan."
No word on when the wedding will go down, but the two are definitely in planning mode.