Todd Gurley Parties with Hot Chicks Hours After Playoff Loss
Todd Gurley
Wins When He Loses
Parties w/ Chicks Hours After Playoff Exit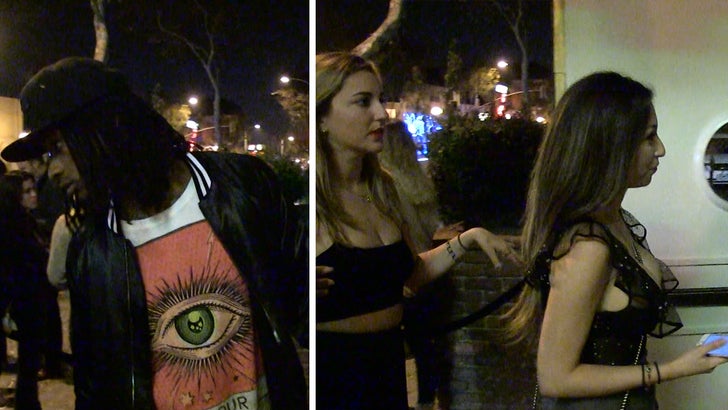 TMZSports.com
No sulking for Todd Gurley -- because hours after his Rams were bounced from the NFL playoffs, the running back was bouncing to a Hollywood hot spot with some smokeshows in tow.
Gurley and some friends (including 2 hot ladies) rolled into Delilah in West Hollywood on Saturday evening ... following the 26-13 loss to the Atlanta Falcons.
Look, it's clear from the video it wasn't a celebratory outing ... Todd doesn't look super happy ... but what else is he gonna do, sit at home and be mad?