Roy Halladay Autopsy: Traces of Morphine In System at Time of Crash
Roy Halladay Autopsy
Traces of Morphine In System
at Time of Crash
TMZ Sports has obtained Roy Halladay's autopsy report -- in which the coroner lists the cause of death as blunt trauma and drowning ... but points out the MLB star had morphine in his system.
The 40-year-old died in a single passenger plane crash in the Gulf of Mexico back in November. As we previously reported, Halladay was flying in an erratic pattern shortly before the crash.
The toxicology results show Halladay had zolpidem (the generic name for Ambien), as well as morphine in his system at the time of the crash. The tests also came back positive for amphetamines.
One source familiar with the autopsy tells us the results are consistent with someone who uses Rx medication.
One thing of note ... the FDA lists on its website that more than 50 ng/ml of zolpidem "appears capable of impairing driving to a degree that increases the risk of a motor vehicle accident."
Halladay's blood tested positive for 72 ng/ml.
The autopsy report notes that morphine can be found in the system as a result of heroin use -- however sources tell us there is no indication Halladay had been using heroin or any other "clandestine drug."
The report also shows Hallday suffered a subdural hemorrhage in the crash -- along with multiple rib fractures and lung, liver and spleen injuries. He also had a leg fracture.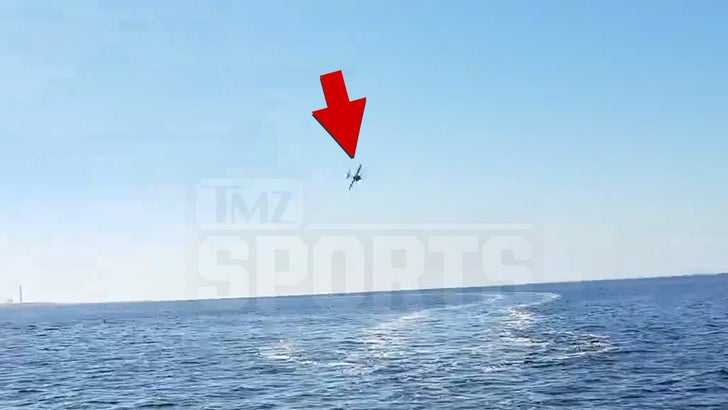 11/7/17
TMZSports.com
The Pasco County Sheriff's Dept. reported at the time that Roy was the only person aboard the ICON A5 light-sport aircraft when it went down.
The 8-time MLB All-Star was a pitcher for the Phillies and the Blue Jays and a two-time Cy Young Award winner during his 16-year career.. He's one of only 2 players in MLB history to throw a no-hitter in the playoffs. He also pitched a perfect game for the Phillies in 2010.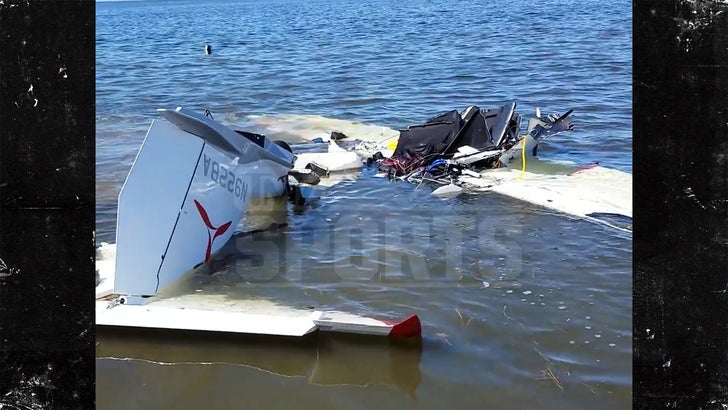 TMZSports.com