Jermaine O'Neal Says Nate Robinson Will Get 2nd Chance at NBA After BIG3
Jermaine O'Neal
Nate Robinson Should Be in NBA
... BIG3's His Audition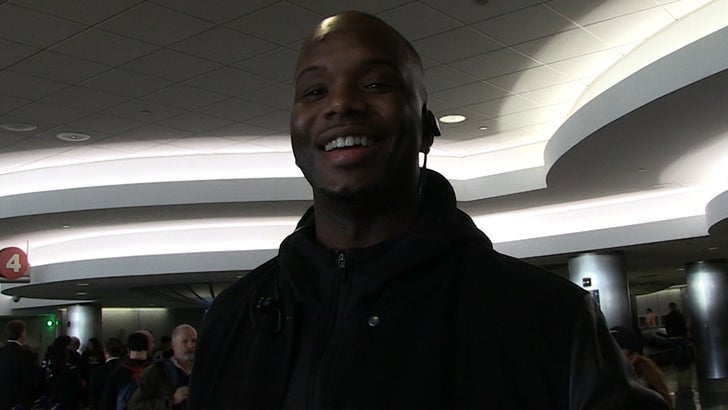 TMZSports.com
TMZ Sports spoke with the ex-NBA All-Star about the newest addition to his Tri-State squad ... and J.O. reveals he personally recruited Robinson because he knows the 33-year-old still belongs in the pros.
O'Neal says the NBA scouts should have their eyes on Nate throughout the season ... 'cause his team is gonna feed him the ball the whole time!!
BONUS -- O'Neal hints at another acquisition and former teammate he's super stoked to play with again ... so start guessing.