Porn Star Alana Evans Suggests Melania Trump Knows About Donald's Trysts
Porn Star Alana Evans
Melania Probably Knows About
Donald's Affairs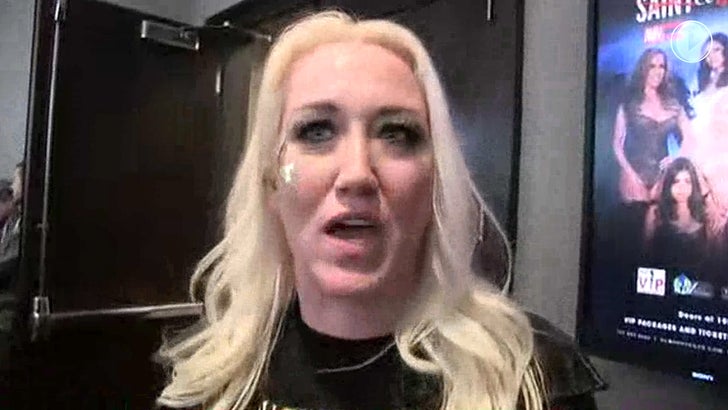 TMZ.com
Alana Evans isn't shying away from the story about Donald Trump's alleged tryst with fellow porn star Stormy Daniels back in 2006 ... because she thinks it's par for the course for guys like him.
We got the porn Hall of Famer at the AVN Adult Entertainment Expo Thursday night in Vegas, and asked her about Stormy's alleged romp with the Prez. Alana suggests we all know what went down, even though Stormy's not talking.
More interesting, though, is how Alana feels about the First Lady. She believes Melania should stick with Donald despite his alleged affairs, and says it could be part of their arrangement.
Oh, and if the Trumps ever want to party with her, Alana's down ... especially with Melania.