'Storm Chasers' Cruise Rages On After Joel Taylor's Death and Drug Use Still Rampant
'Storm Chasers' Joel Taylor
Party Cruise Rages On after Death
Drug Use Still Rampant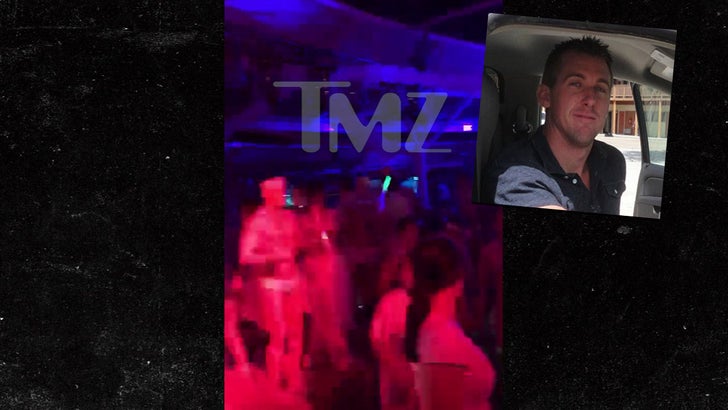 TMZ.com
The cruise on which "Storm Chasers" star Joel Taylor allegedly died of an OD continues to be party central ... with abundant drug use.
A "White Party" was held Thursday night on the cruise ship and passengers tell us drugs were everywhere ... including ketamine and ecstasy.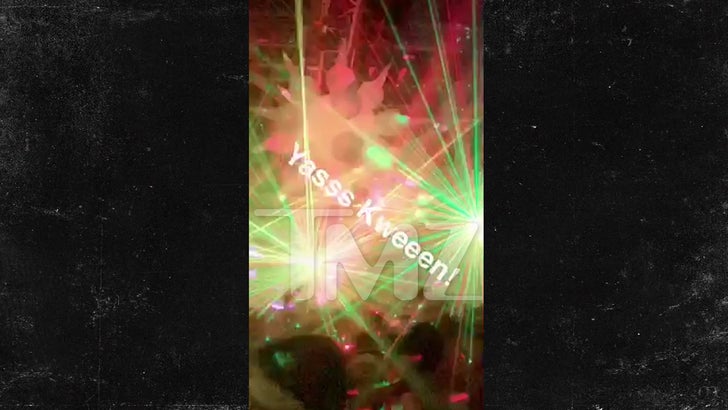 TMZ.com
TMZ broke the story ... law enforcement sources tell us they believe Taylor's death was an OD. Passengers told us Taylor consumed enough GHB Monday night to lapse into unconsciousness on the dance floor. He was taken back to his room where he was later found unresponsive.
Taylor's autopsy has been completed and officials are waiting on toxicology results to determine a cause of death.