'Storm Chasers' Star Joel Taylor's Death Investigation Dropped by FBI
'Storm Chasers' Star Joel Taylor
Death Investigation Dropped by FBI
... Back with Local Cops
Joel Taylor's death is officially off the FBI's plate -- for now at least ... TMZ has learned.
Carlos Osorio -- a spokesman for the FBI's San Juan Division -- tells TMZ the feds have been pulled off the "Storm Chasers" star's case, and it's been passed back to local authorities.
Osorio says FBI members conducted a preliminary investigation on the cruise ship Taylor died on this week, and concluded his death was not the result of a violent crime. That, coupled with other factors he wouldn't elaborate on, made U.S. officials determine the case was no longer in the FBI's jurisdiction.
Here's the catch -- if it's determined Taylor's death is linked to murder ... we're told the feds could reopen the investigation. That doesn't seem likely -- Taylor's death appears to be tied to a drug OD.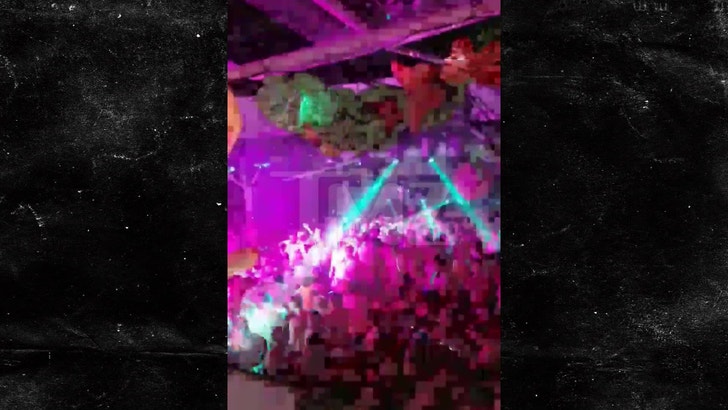 TMZ.com
As we reported ... Taylor was so out of it after consuming what we're told was GHB that he was rendered unconscious on the dance floor and had to be carried to his room. Passengers told us drug us was rampant on the cruise ship as passengers partied.
No arrests have been made, and local police in San Juan are currently investigating the circumstances surrounding Taylor's demise.